"It's hard to let go when you've been holding on so tightly for so..."
"These voices in speak instead and what's right is wrong And I'm..."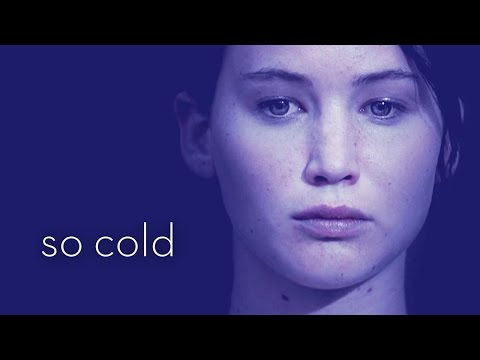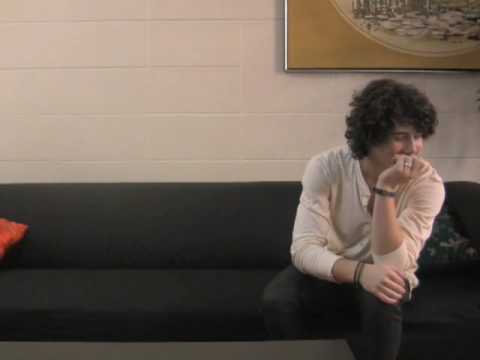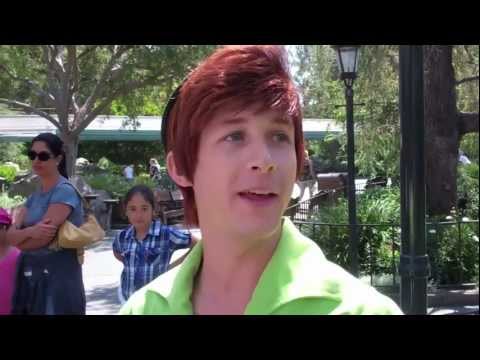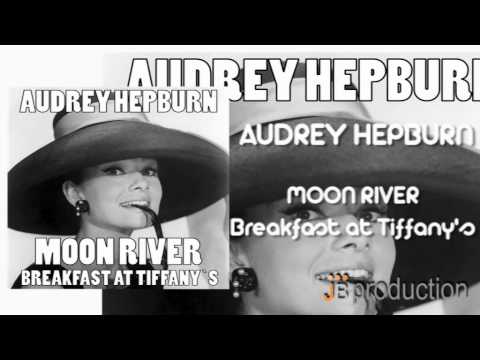 "My head and my heart are always at war; I don't know which is telling the..."
did you know that?
Mimi and Papa's house sits on Montego Road in the Sunshine State. Four Bradford pear trees line the street, and once a month Papa climbs his old, rusted ladder to trim those dark green trees up into perfect triangles. At the top of the concrete driveway and under the car port, there is a small wooden gate. As I reach over the worn fence, my hand catches the small, smooth latch, and I pull it...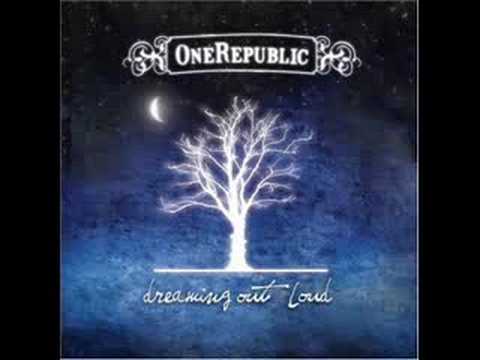 "Where can I go from your Spirit? Where can I flee from your presence? If I..."
– Psalm 139:7-12
"God is our refuge and strength, an ever-present help in trouble. Therefore..."
– Psalm 46:1,2,7
"If ever there is a tomorrow when we're not together, there is something you must..."
– Winnie the Pooh